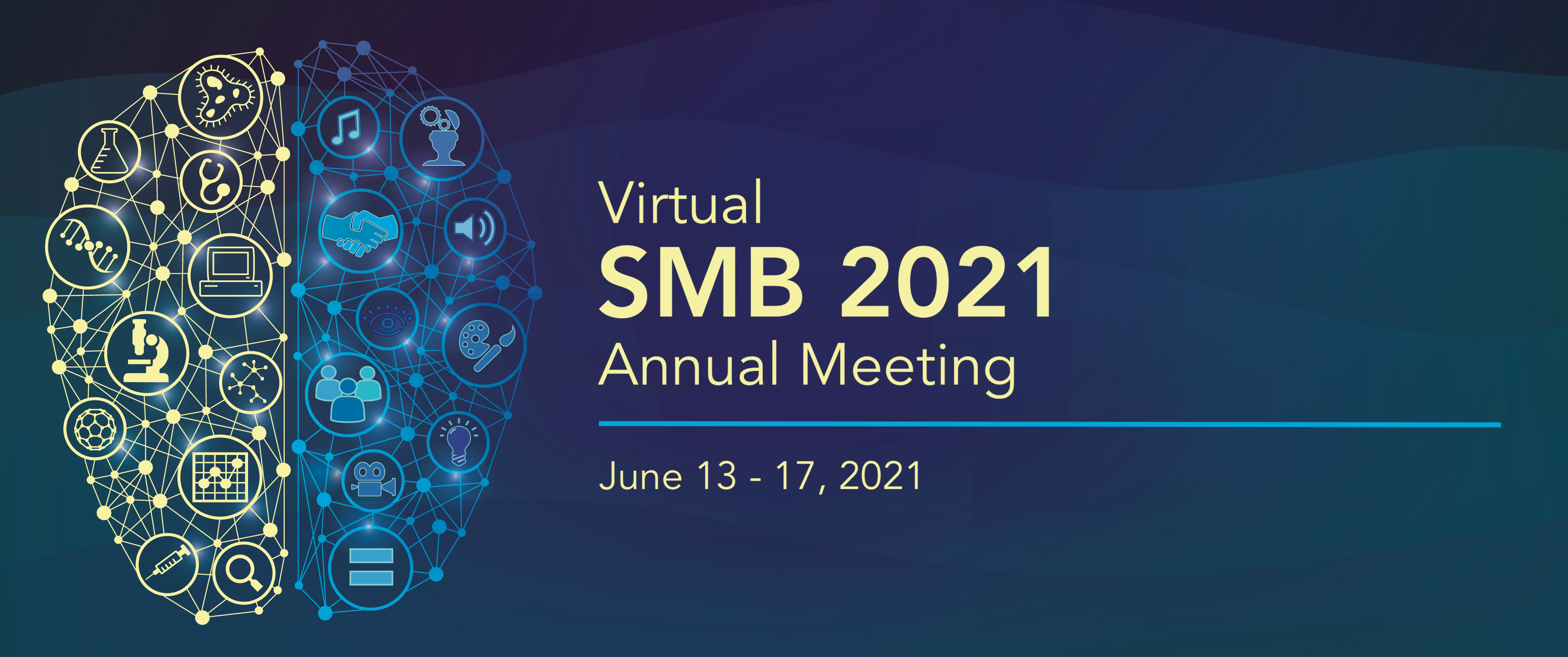 When to attend:
SMB recommends that you attend the conference during your local time zone day time hours. There are three time blocks: Americas, Europe-Africa, and Asia-Oceania. While we encourage participation in the time block where you are located, all talks will be recorded.
Time zone color legend:

The full schedule may also be viewed from the perspective of Americas (North/South), Europe/Africa, or Asia/Oceania:
---
How to navigate this schedule:
There are multiple ways to navigate the schedule. You may browse by subgroup, below:
Alternatively, click on any box in the full schedule below to view the full list of parallel tracks (e.g. click "Minisymposium 1" to view all minisymposia at that time).
---
Pre-conference Program
Public lecture & Mentoring Workshop
Sunday, June 13, 2021
The day before the conference (Sunday, June 13, 2021) will consist of an opening Public Lecture (Sandra Loerakker), an early-career mentoring workshop, and a diversity, equity, and inclusion (DEI) panel discussion.
---
Conference Schedule