MATH-MED
Mathematics and Medicine: Toward a Roadmap
Thursday, June 17 at 03:45pm (PDT)Thursday, June 17 at 11:45pm (BST)Friday, June 18 07:45am (KST)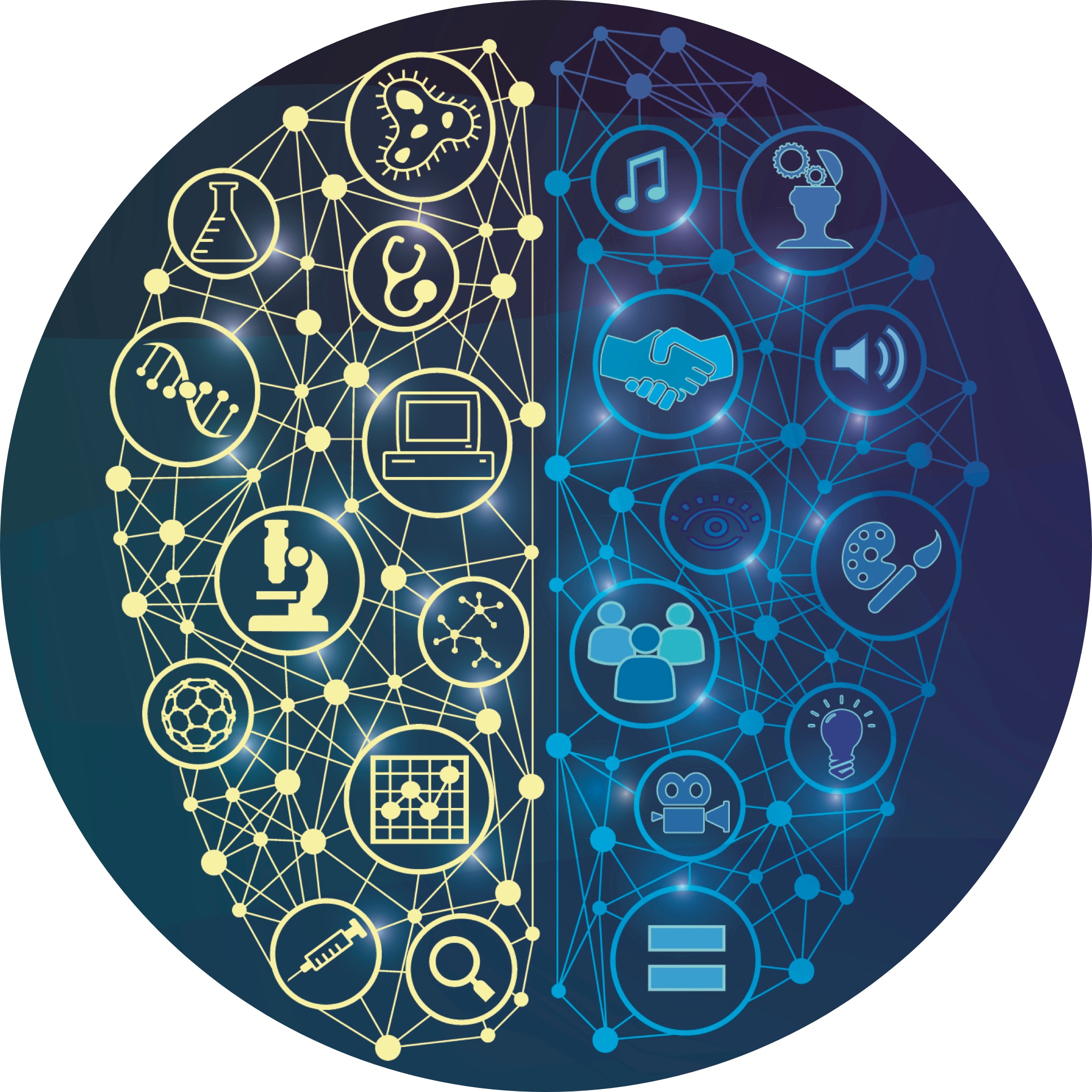 SMB2021
Follow
during the "Special session 2" time block.
Moderator:
Reinhard Laubenbacher, Ph.D.
Department of Medicine
University of Florida
Editor-in-chief, Bulletin of Mathematical Biology
Description:
The last 50 years has seen an explosion of data, from the human genome to brain imaging and electronic patient records that has changed the paradigm of how we approach human health. Precision medicine is one example. During the next 30 years, this data revolution will only speed up and will require new mathematical and quantitative paradigms to harness it. This panel discussion brings together experts from industry and government to discuss the development of a roadmap for the mathematical and computational sciences in the service of medicine and human health. This roadmap will identify long-term needs for human health and the mathematical tools to meet those needs, as well as the required human resources, research funding, and research infrastructure. It can provide the basis for concerted research efforts, new funding opportunities, and new training paradigms.
Panelists:
Dr. Susan Gregurick
Director, Office of Data Science Strategy
National Institutes of Health
Dr. Mark Palmer, M.D. Ph.D.
Distinguished Scientist in Strategic Scientific Operations
Lead, Enterprise Modeling&Simulation Working Group
Medtronic
Dr. Jane PF Bai, A.M., Ph.D.
Regulatory Review Scientist (Systems Pharmacology)
Office of Clinical Pharmacology
Office of Translational Science
Center for Drug Evaluation and Research
U.S. Food and Drug Administration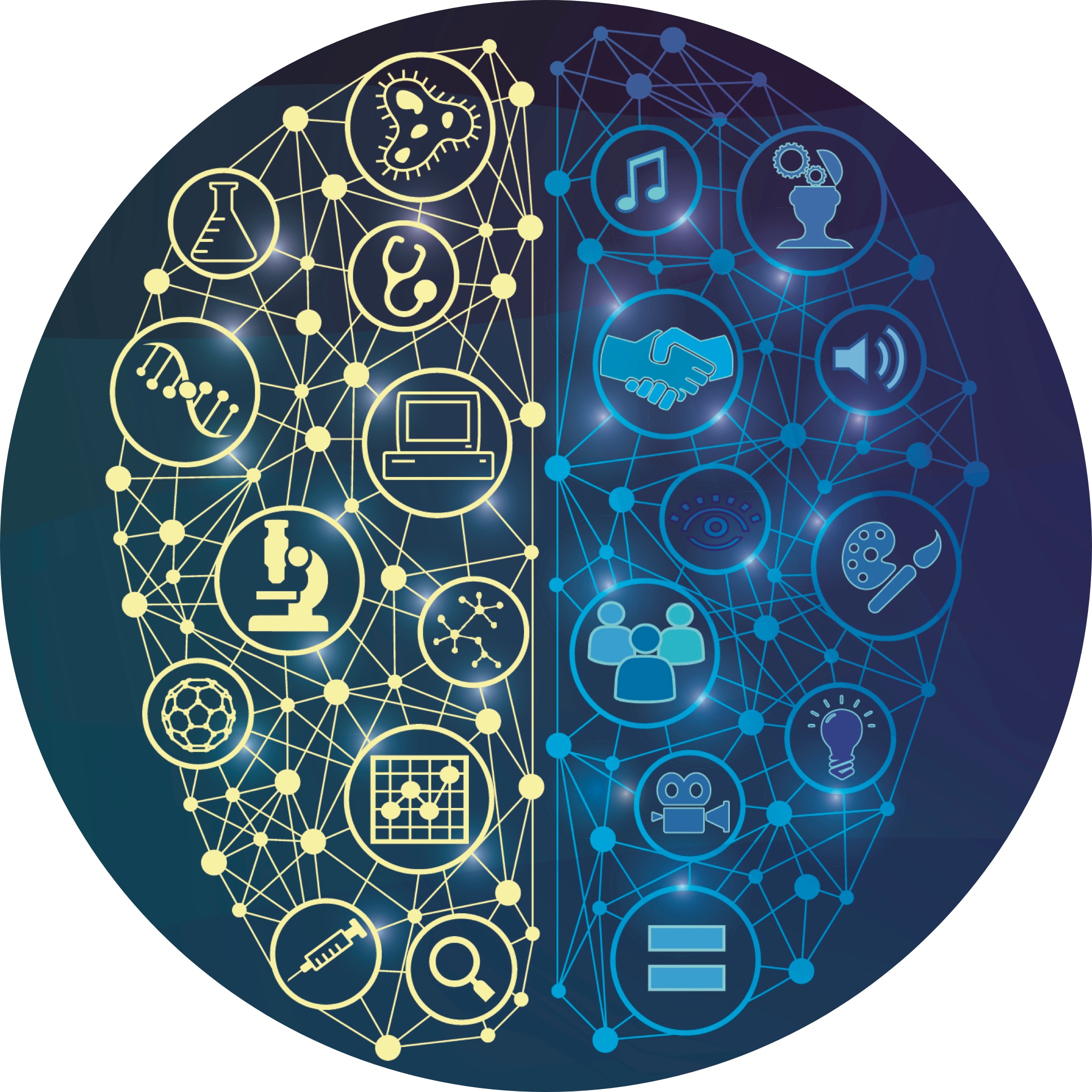 Hosted by SMB2021 Follow
Virtual conference of the Society for Mathematical Biology, 2021.