EVOP-MS02
Non-equilibrium Thermodynamics in Biology: from Chemical Reaction Networks to Natural Selection
Monday, June 14 at 11:30am (PDT)Monday, June 14 at 07:30pm (BST)Tuesday, June 15 03:30am (KST)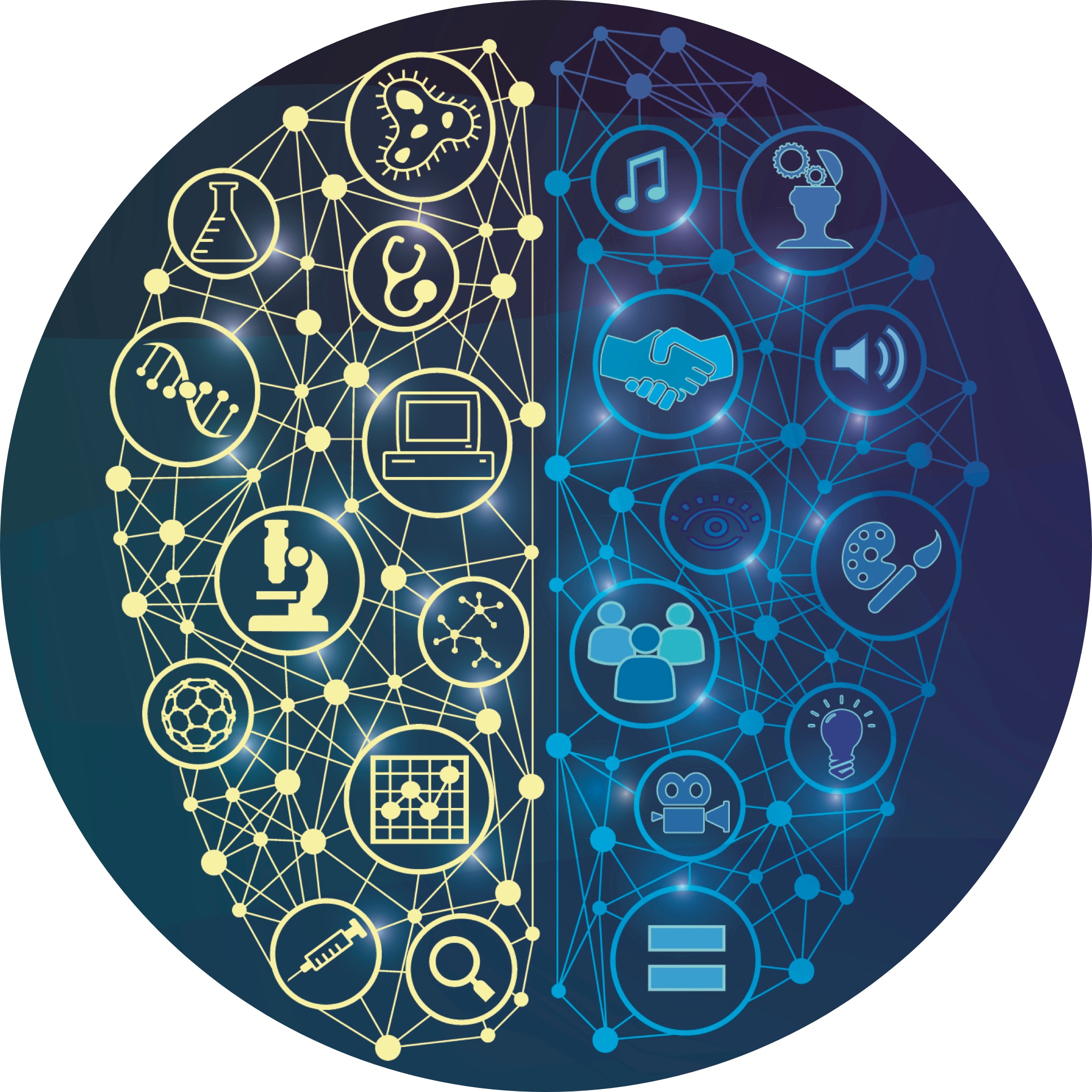 SMB2021
Follow
Monday (Tuesday) during the "MS02" time block.
Note: this minisymposia has multiple sessions. The second session is
MS01-EVOP
(click here)
.
Organizers:
John Baez (University of California, Riverside, USA), William Cannon (Pacific Northwest National Laboratory, USA), Larry Li (University of California, Riverside, USA)
Description:
Since Lotka, physical scientists have argued that living things belong to a class of complex and orderly systems that exist not despite the second law of thermodynamics, but because of it. Life and evolution, through natural selection of dissipative structures, are based on non-equilibrium thermodynamics. The challenge is to develop an understanding of what the respective physical laws can tell us about flows of energy and matter in living systems, and about growth, death and selection. This session will address current challenges including understanding emergence, regulation and control across scales, and entropy production, from metabolism in microbes to evolving ecosystems.
Matteo Polettini
(University of Luxembourg, Luxembourg)
"Deficiency of chemical reaction networks and thermodynamics"
Deficiency is a topological property of a Chemical Reaction Network linked to important dynamical features, in particular of deterministic fixed points and of stochastic stationary states. Here we link it to thermodynamics: in particular we discuss the validity of a strong vs. weak zeroth law, the existence of time-reversed mass-action kinetics, and the possibility to formulate marginal fluctuation relations. Finally we illustrate some subtleties of the Python module we created for MCMC stochastic simulation of CRNs, soon to be made public.
Ken Dill
(Stony Brook University, USA)
"The principle of maximum caliber of nonequilibria"
Maximum Caliber is a principle for inferring pathways and rate distributions of kinetic processes. The structure and foundations of MaxCal are much like those of Maximum Entropy for static distributions. We have explored how MaxCal may serve as a general variational principle for nonequilibrium statistical physics - giving well-known results, such as the Green-Kubo relations, Onsager's reciprocal relations and Prigogine's Minimum Entropy Production principle near equilibrium, but is also applicable far from equilibrium. I will also discuss some applications, such as finding reaction coordinates in molecular simulations non-linear dynamics in gene circuits, power-law-tail distributions in 'social-physics' networks, and others.
Joseph Vallino
(Marine Biological Laboratory, Woods Hole, USA)
"Using the maximum entropy production principle to understand and predict microbial biogeochemistry"
Natural microbial communities contain billions of individuals per liter and can exceed a trillion cells per liter in sediments, as well as harbor thousands of species in the same volume. The high species diversity contributes to extensive metabolic functional capabilities to extract chemical energy from the environment, such as methanogenesis, sulfate reduction, anaerobic photosynthesis, chemoautotrophy, and many others, most of which are only expressed by bacteria and archaea. Reductionist modeling of natural communities is problematic, as we lack knowledge on growth kinetics for most organisms and have even less understanding on the mechanisms governing predation, viral lysis, and predator avoidance in these systems. As a result, existing models that describe microbial communities contain dozens to hundreds of parameters, and state variables are extensively aggregated. Overall, the models are little more than non-linear parameter fitting exercises that have limited, to no, extrapolation potential, as there are few principles governing organization and function of complex self-assembling systems. Over the last decade, we have been developing a systems approach that models microbial communities as a distributed metabolic network that focuses on metabolic function rather than describing individuals or species. We use an optimization approach to determine which metabolic functions in the network should be up regulated versus those that should be down regulated based on the non-equilibrium thermodynamics principle of maximum entropy production (MEP). Derived from statistical mechanics, MEP proposes that steady state systems will likely organize to maximize free energy dissipation rate. We have extended this conjecture to apply to non-steady state systems and have proposed that living systems maximize entropy production integrated over time and space, while non-living systems maximize instantaneous entropy production. Our presentation will provide a brief overview of the theory and approach, as well as present several examples of applying MEP to describe the biogeochemistry of microbial systems in laboratory experiments and natural ecosystems.
Gheorghe Craciun
(University of Wisconsin-Madison, USA)
"Persistence, permanence, and global stability in reaction network models: some results inspired by thermodynamic principles"
The standard mathematical model for the dynamics of concentrations in biochemical networks is called mass-action kinetics. We describe mass-action kinetics and discuss the connection between special classes of mass-action systems (such as detailed balanced and complex balanced systems) and the Boltzmann equation. We also discuss the connection between the 'global attractor conjecture' for complex balanced mass-action systems and Boltzmann's H-theorem. We also describe some implications for biochemical mechanisms that implement noise filtering and cellular homeostasis.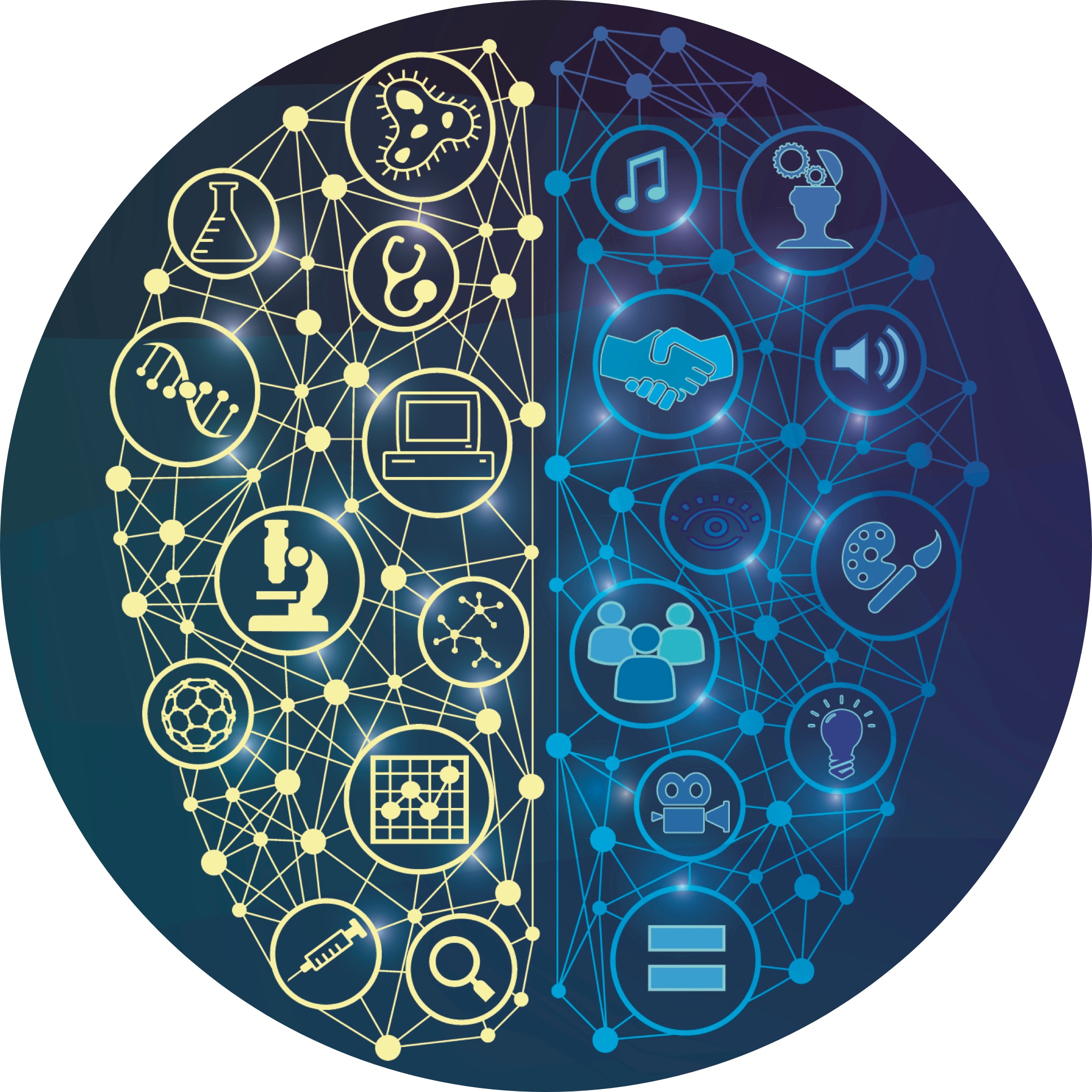 Hosted by SMB2021 Follow
Virtual conference of the Society for Mathematical Biology, 2021.