MEPI-PS03
Fractional order models of HIV: A Review
Tuesday, June 15 at 11:30pm (PDT)Wednesday, June 16 at 07:30am (BST)Wednesday, June 16 03:30pm (KST)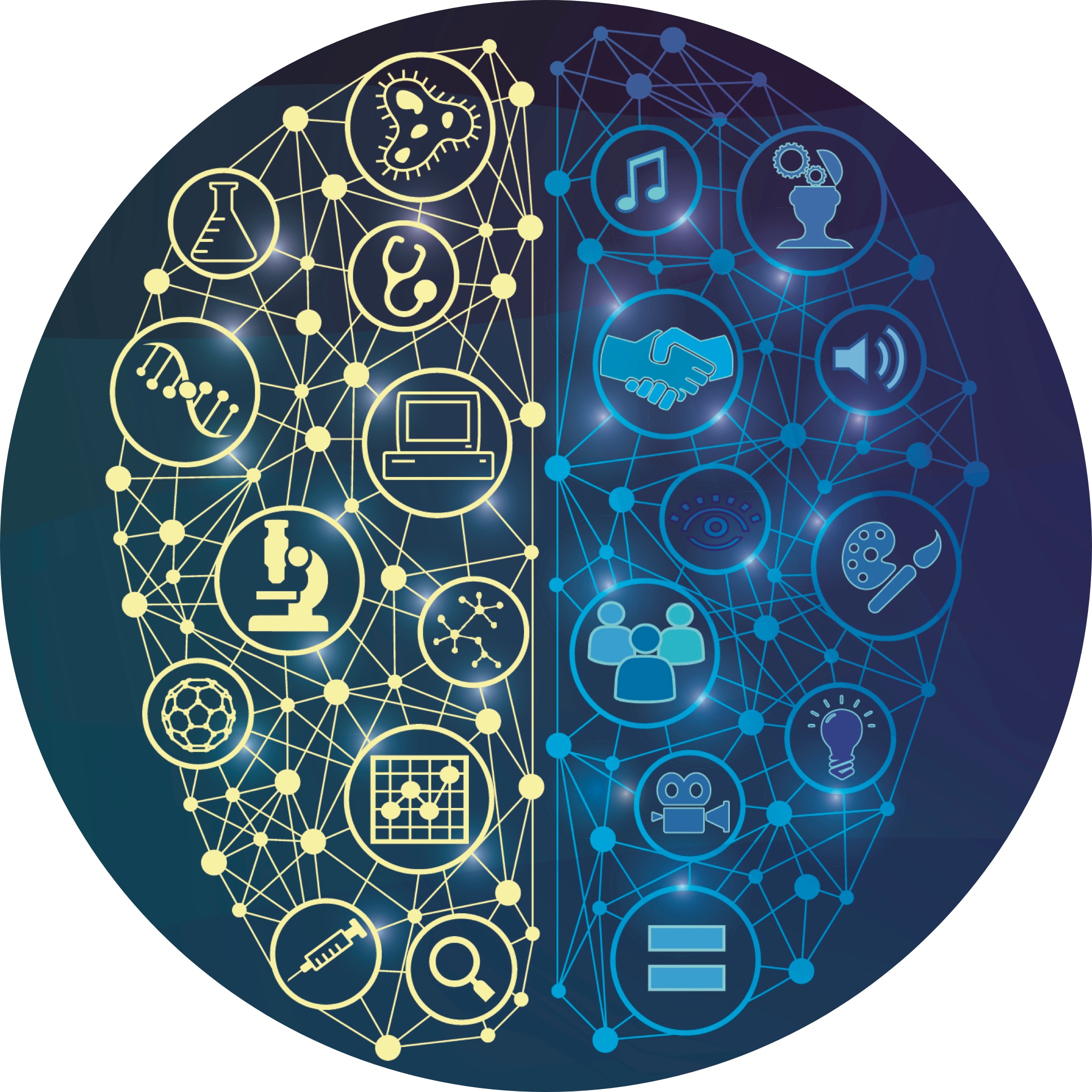 SMB2021
Follow
Tuesday (Wednesday) during the "PS03" time block.
Mohamed Khalil Salem
GSE Department (Mathematics), Faculty of Engineering, October University for modern sciences and Arts (MSA)
"Fractional order models of HIV: A Review"
HIV is one of most serious global challenges. About 38 million people are currently living with HIV. It cased AIDS which is a chronic life-threatening disease. In this work, an overview on mathematical models of human immunodeficiency virus (HIV) with memory are presented. Non integer order models (Fractional order models) are presented to study the impact of memory on the interaction between the CD4+ T and HIV.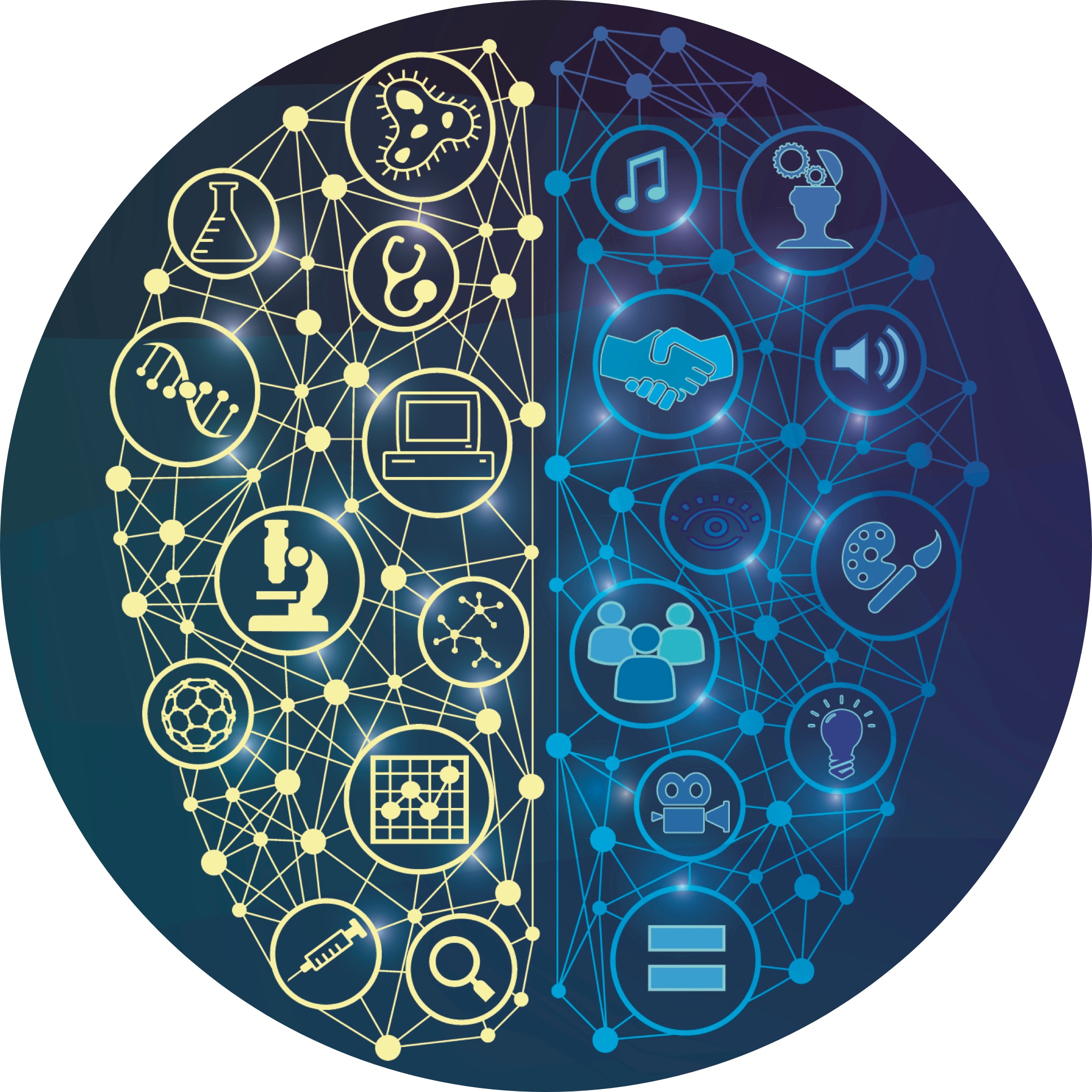 Hosted by SMB2021 Follow
Virtual conference of the Society for Mathematical Biology, 2021.