DEI
Panel on Diversity, Equity, and Inclusion
SMB 2021 Daily DEI Activity
#SMB2021 #DailyDEI
In the pre-conference DEI Workshop, Keynote Speakers Dr. Pamela Harris & Dr. Aris Winger encouraged SMB attendees to integrate small changes into our daily practices that, over time, will add up to big changes that make our workspaces more diverse, equitable and inclusive. We already have many of the skills necessary to bring positive change to our community, now let's get to work! Join the conversation and suggest seemingly small, but impactful activities with the hashtags #SMB2021 and #DailyDEI on Twitter and Slack. In addition, SMB DEI Workshop Organizers will post specific activities each day of the annual meeting on Twitter, Slack and at the following link: https://tinyurl.com/SMBDailyDEI. Let's all work together to cultivate equity and inclusion at SMB and beyond!
Discussions Celebrating and Building Diversity in Mathematical Biology
Sunday, June 13 at 2PM PDT.
Join your colleagues in the Society for Mathematical Biology who are interested in building structures to promote diversity, equity and inclusion in our field. Come and learn from the experience of your colleagues through small group discussions. Topics will range from Inclusive Pedagogy, Recruitment, Hiring & Retention of Diverse Faculty, Disability & Accommodation, Gender Inclusivity, Diversity in Graduate Admissions and other topics as suggested by participants.
Panel Discussion:
A Conversation with Leaders in Building Equity and Inclusivity within Mathematical Biology
Monday, June 14 from 2:15pm - 3:30pm Pacific Time
Dr. Ron Buckmire Professor of Mathematics Associate Dean for Curricular Affairs Director of the Core Program Occidental College ron@oxy.edu
Dr. Kamuela Yong Associate Professor of Mathematics University of Hawaiʻi - West Oʻahu kamuela.yong@hawaii.edu
Dr. Estrella Johnson Associate Professor of Mathematics Director of Inclusion and Diversity, College of Science Virginia Polytechnic Institute and State University strej@vt.edu
Moderators: Stacey Finley and Suzanne Sindi
Organized by: Stacey Finley, Suzanne Sindi, Mikahl Banwarth-Kuhn and the SMB DEI Committee
The promotion of diversity, inclusion and equality is a theme of this year's annual meeting. We invite meeting participants to join us for a panel discussion with three accomplished leaders who have promoted equity and inclusivity by dismantling barriers that stood in their way. We will begin with an introduction from each panelist, who will discuss their career path and associated challenges. Afterwards, our panelists will answer questions from the audience.
This panel builds upon the pre-conference workshop on Diversity, Equity and Inclusion.
Discussions Celebrating and Building Diversity in Mathematical Biology: Where do we want to go from here?
Thursday, June 17 at 1-2PM PDT
The goal of our work in diversity, equity and inclusion is about cultivating spaces in which all voices are heard, valued and validated. In this closing session, we reflect on the shape of our professional spaces and how to direct our energies forward beyond SMB 2021 both within the Society of Mathematical Biology and the spaces we each touch through our unique spheres of influence.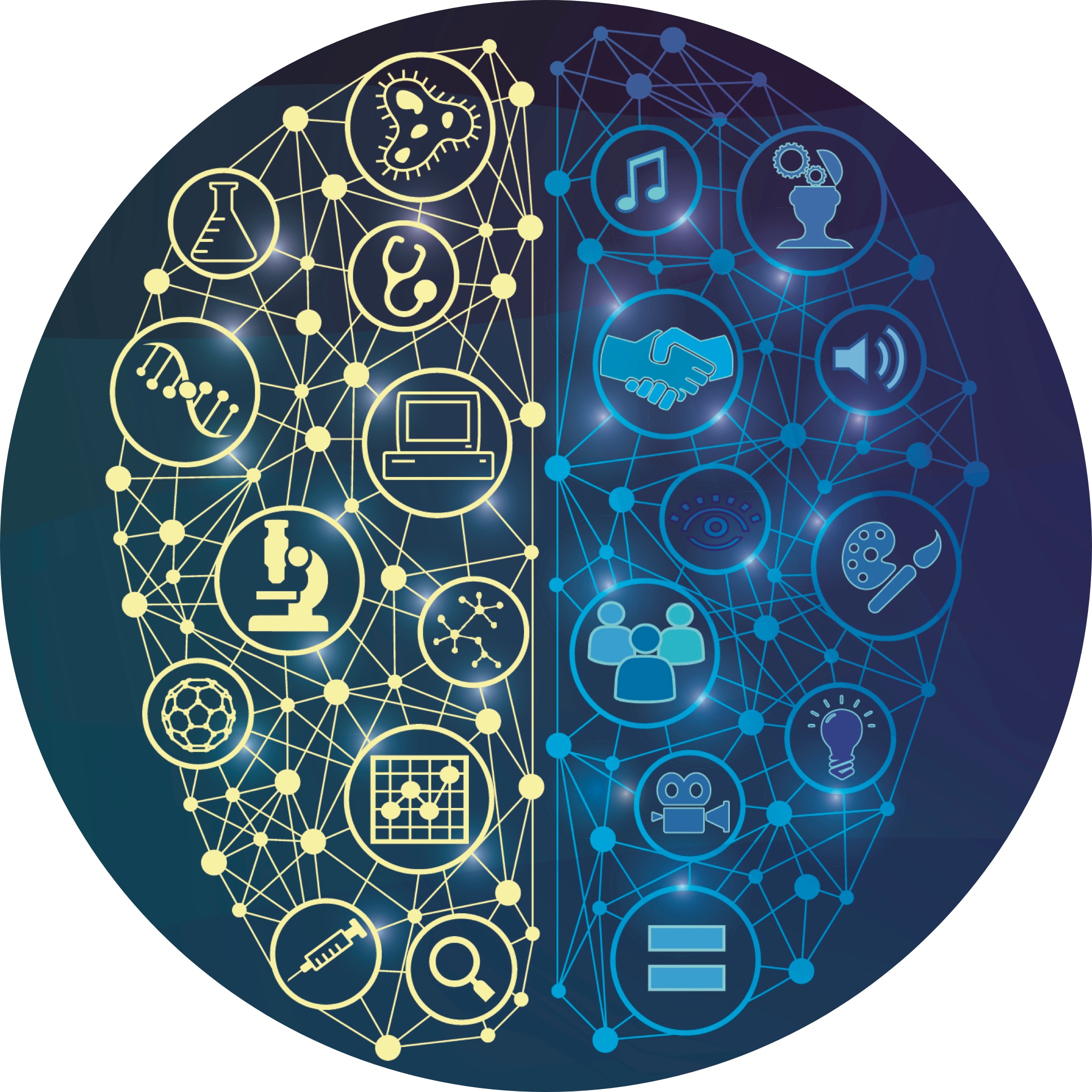 Hosted by SMB2021 Follow
Virtual conference of the Society for Mathematical Biology, 2021.