DEI
Discussions Celebrating and Building Diversity in Mathematical Biology: Setting the Stage for SMB 2021
Discussions Celebrating and Building Diversity in Mathematical Biology
Sunday, June 13 at 2PM PDT.
Join your colleagues in the Society for Mathematical Biology who are interested in building structures to promote diversity, equity and inclusion in our field. Come and learn from the experience of your colleagues through small group discussions. Topics will range from Inclusive Pedagogy, Recruitment, Hiring & Retention of Diverse Faculty, Disability & Accommodation, Gender Inclusivity, Diversity in Graduate Admissions and other topics as suggested by participants.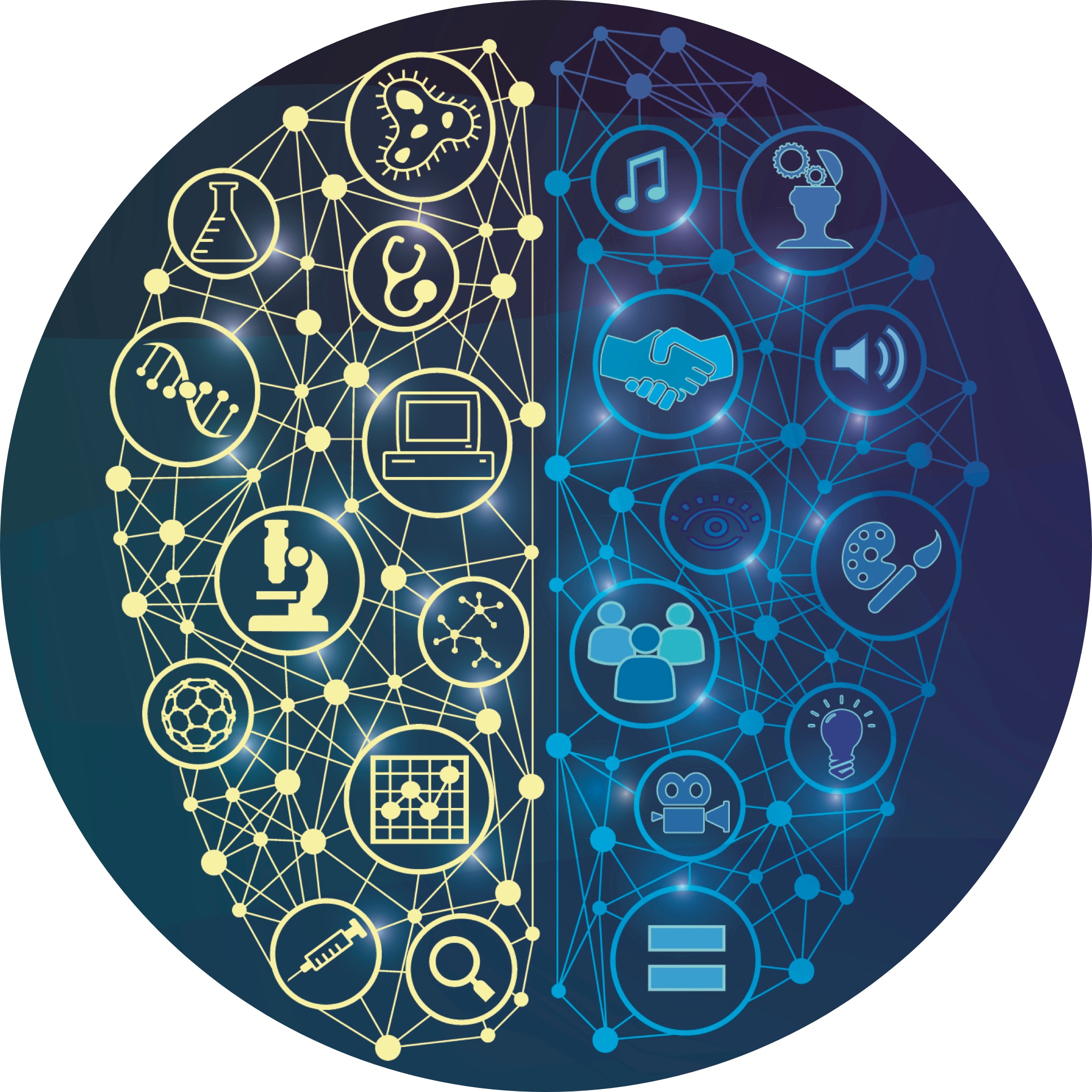 Hosted by SMB2021 Follow
Virtual conference of the Society for Mathematical Biology, 2021.