DEI
Panel on Diversity, Equity, and Inclusion
Panel Discussion:
A Conversation with Leaders in Building Equity and Inclusivity within Mathematical Biology
Monday, June 14 from 2:15pm - 3:30pm Pacific Time
Dr. Ron Buckmire Professor of Mathematics Associate Dean for Curricular Affairs Director of the Core Program Occidental College ron@oxy.edu
Dr. Kamuela Yong Associate Professor of Mathematics University of Hawaiʻi - West Oʻahu kamuela.yong@hawaii.edu
Dr. Estrella Johnson Associate Professor of Mathematics Director of Inclusion and Diversity, College of Science Virginia Polytechnic Institute and State University strej@vt.edu
Moderators: Stacey Finley and Suzanne Sindi
Organized by: Stacey Finley, Suzanne Sindi, Mikahl Banwarth-Kuhn and the SMB DEI Committee
The promotion of diversity, inclusion and equality is a theme of this year's annual meeting. We invite meeting participants to join us for a panel discussion with three accomplished leaders who have promoted equity and inclusivity by dismantling barriers that stood in their way. We will begin with an introduction from each panelist, who will discuss their career path and associated challenges. Afterwards, our panelists will answer questions from the audience.
This panel builds upon the pre-conference workshop on Diversity, Equity and Inclusion.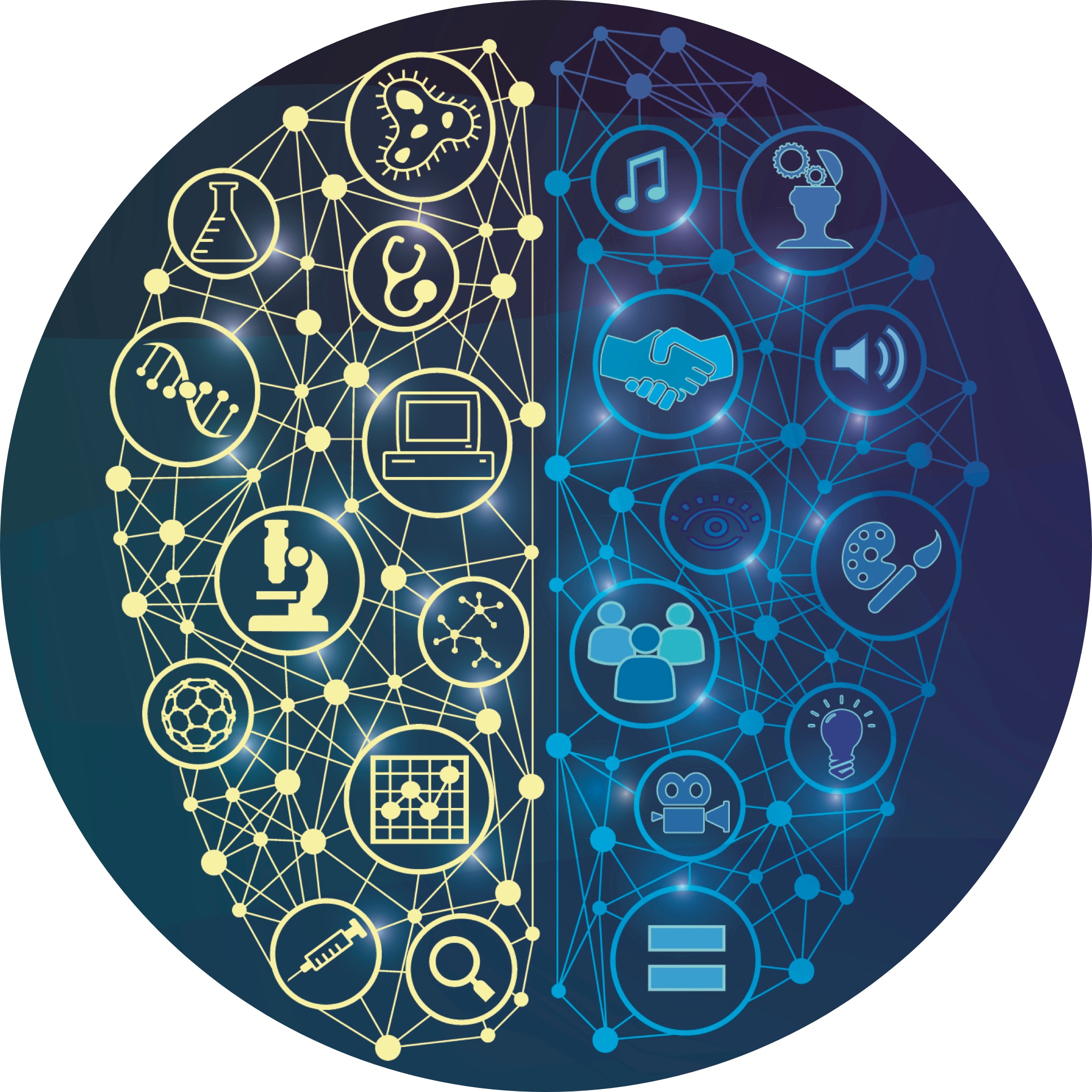 Hosted by SMB2021 Follow
Virtual conference of the Society for Mathematical Biology, 2021.