CDEV-PS01
Modelling epigenetic feedback in gene regulatory network consisting of three mutually inhibiting transcription factors
Monday, June 14 at 11:30pm (PDT)Tuesday, June 15 at 07:30am (BST)Tuesday, June 15 03:30pm (KST)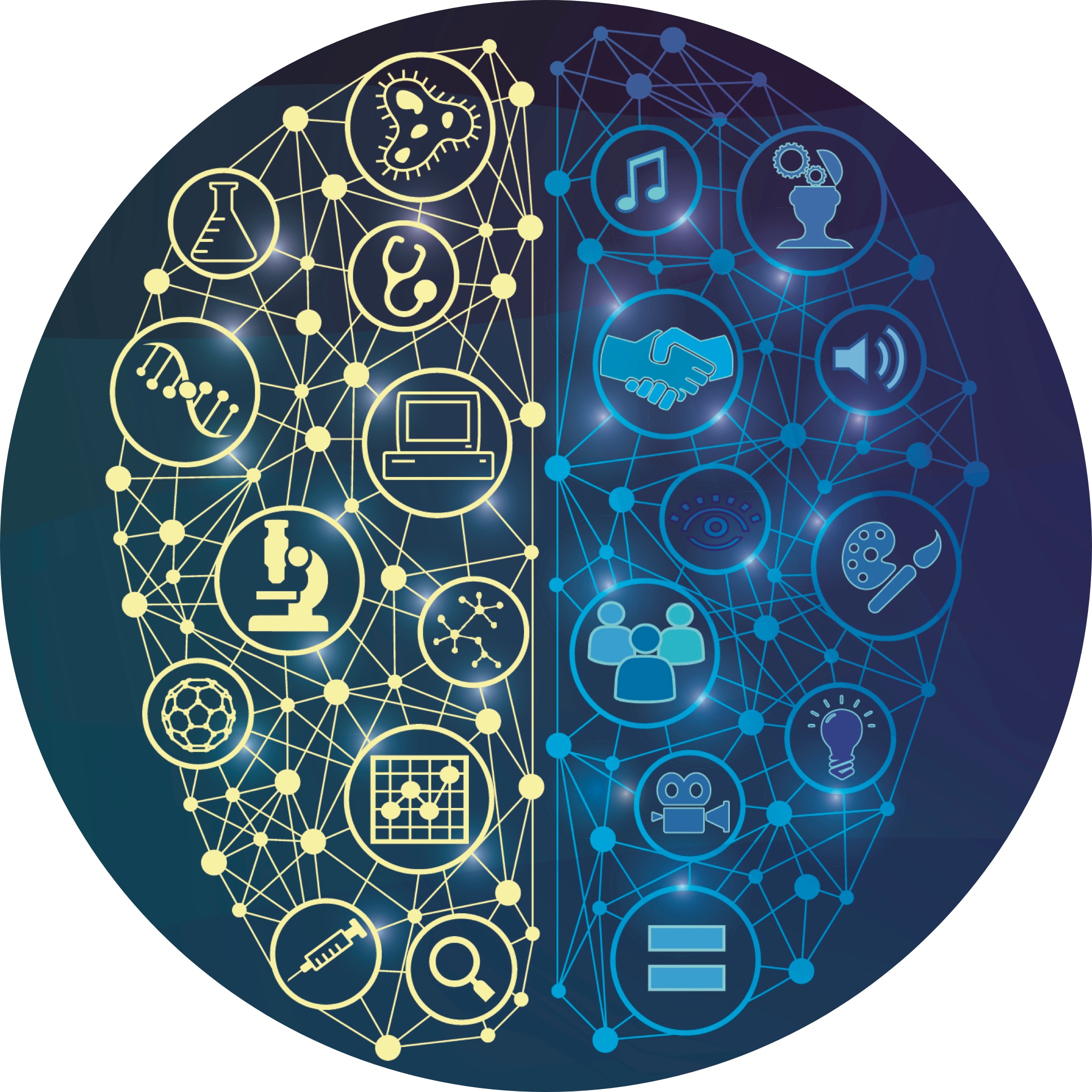 SMB2021
Follow
Monday (Tuesday) during the "PS01" time block.
Atchuta Srinivas Duddu
Indian Institute of Science
"Modelling epigenetic feedback in gene regulatory network consisting of three mutually inhibiting transcription factors"
Regulatory biochemical networks demonstrate different levels of control - transcriptional, translational, protein activity and epigenetic. Toggle triad is a network motif consisting of three mutually repressing transcription factors each driving a distinct cell fate. We have previously demonstrated underlying multistability in a toggle triad: it can give rise to six states in total, three of which are 'single positive' (A high, B low, C low; A low, B high, C low; and A low, B low, C high) and three 'double positive' (A high, B high, C low; A high, B low, C high; and A low, B high, C high), which can be mapped on to Th1, Th2, Th17 and hybrid Th1/Th2, Th1/Th17 and Th2/Th17 states in CD4+ T cell differentiation. Here, we incorporated epigenetic feedback mechanism into the previously developed gene regulatory model for a toggle triad to study the stability of the various phenotypes of the motif identified previously and investigate the dynamics of irreversibility of cell-fate decisions as a function of epigenetic feedback incorporated on different links in the network. Our results offer insights into cell-fate decision-making vs. cell-fate commitment for a multistable network and helps understand plasticity and stability of different T-helper states.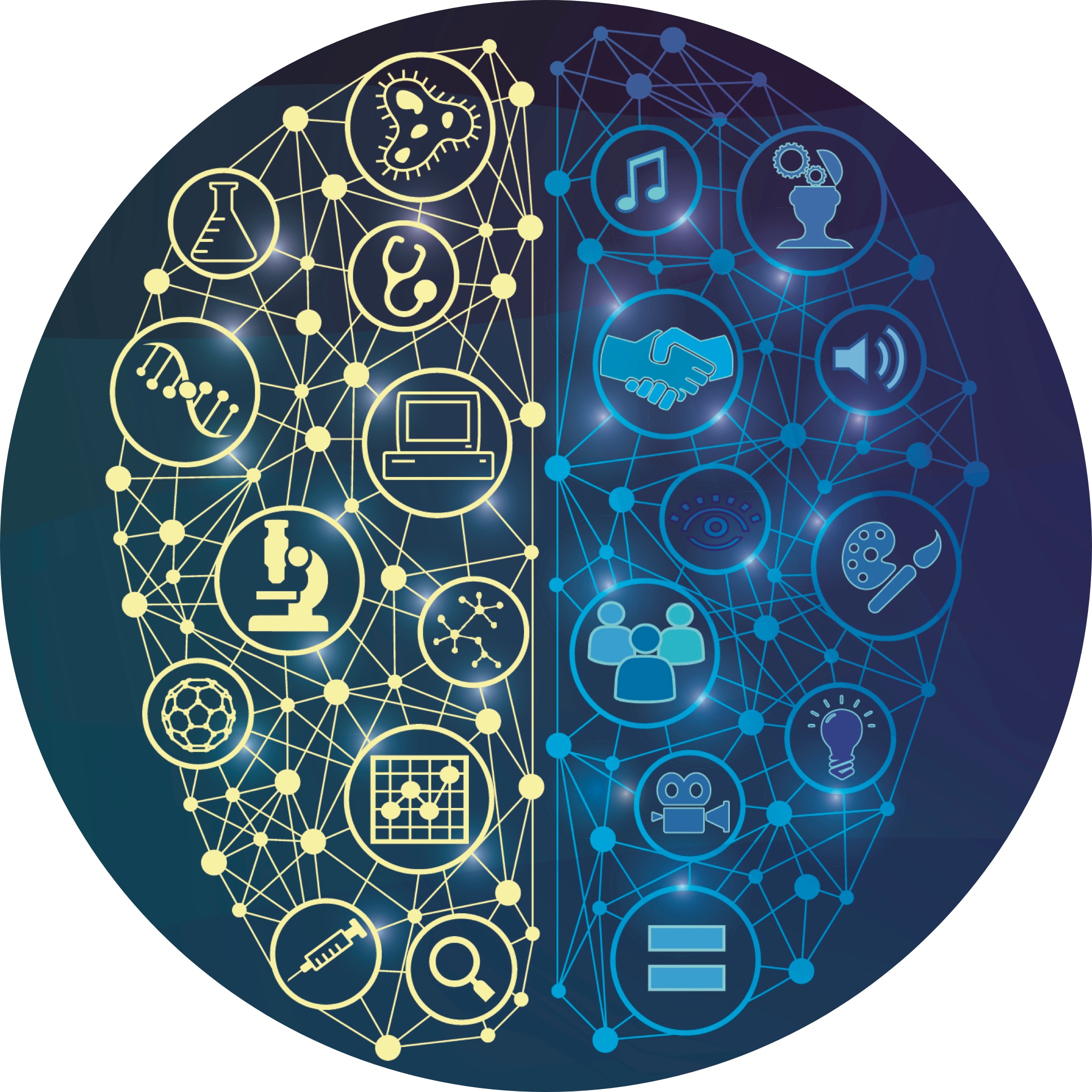 Hosted by SMB2021 Follow
Virtual conference of the Society for Mathematical Biology, 2021.